PURCHASING RANGEBAY

RangeBay is available concrete mounted 1 to 10 bays or wheeled 1 to 3 bays. To achieve a larger install of 3 bays on the wheeled option we recommend purchasing several units of either 1, 2 or 3 bay structures.
There are various packages available which offer a significant discount when purchased together with mats, dispenser, washer and picker.
If you require further information including brochure, specifications, pricelist and/or quotation please complete the contact form below and a member of our team will be in touch.
All prices subject to VAT.
FUNDING & SPONSORSHIP

'Golf Clubs can apply to various funding sources to deliver golf initiatives to increase the number of people playing golf or for capital investment such as Range Bays.
Range Bay / Range Solutions have teamed up with Funding 4 Sport to help and advise you on various streams golf clubs can apply to. To find out more visit Funding 4 Sport's website; http://www.funding4sport.co.uk/ or contact them by email; info@funding4sport.co.uk.
To apply for funding, golf clubs must be set up as 'not for profit,' therefore golf clubs set up at limited companies or owned by private companies/individuals cannot apply.'
RangeBay also allows you to raise additional income through sponsorship that can help pay towards the purchasing and/or installation of the structure. The netted bay dividers have a PVC triangle on the front which allows the opportunity to place logos from third parties such as large corporate companies or local businesses.
PACKAGES

The RangeBay packages provides you with all the necessary golf equipment to create a practice golf driving range all at a discounted price.
The packages consist of golf mats, ball dispenser, picker and washer.
Golf Mat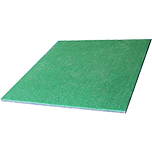 Ball Washer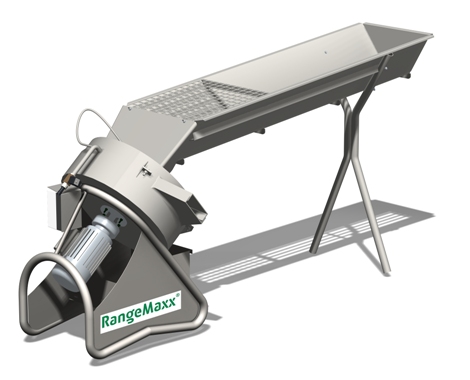 Ball Collector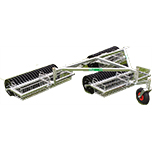 Ball Dispenser